Ostheimer is a manufacturer of wooden toys and figures.
Ostheimer african animals is a company that creates wooden animals and figures. They have been around since 1874, and they are known for their quality craftsmanship.
Ostheimer toys may seem almost too basic to contemporary customers; their figures and structures are stripped down and painted in subdued, natural tones.
Ostheimer produces some of our most unique toys. Walter and Adeline Ostheimer established the business in Germany in the 1930s, and the concept underlying their goods has remained the same for nearly a century. Every toy they create is based on a child's imagination.
Wild Animals on Parade at Ostheimer
Natural materials are at ease with Ostheimer figures.
Ostheimer toys may seem almost too basic to contemporary customers; their figures and structures are stripped down and painted in subdued, natural tones. Shapes are simple, yet themes are varied. But it's the beautiful, hand-crafted toys' simplicity that makes them such enduring favorites.
Children and Dogs in Ostheimer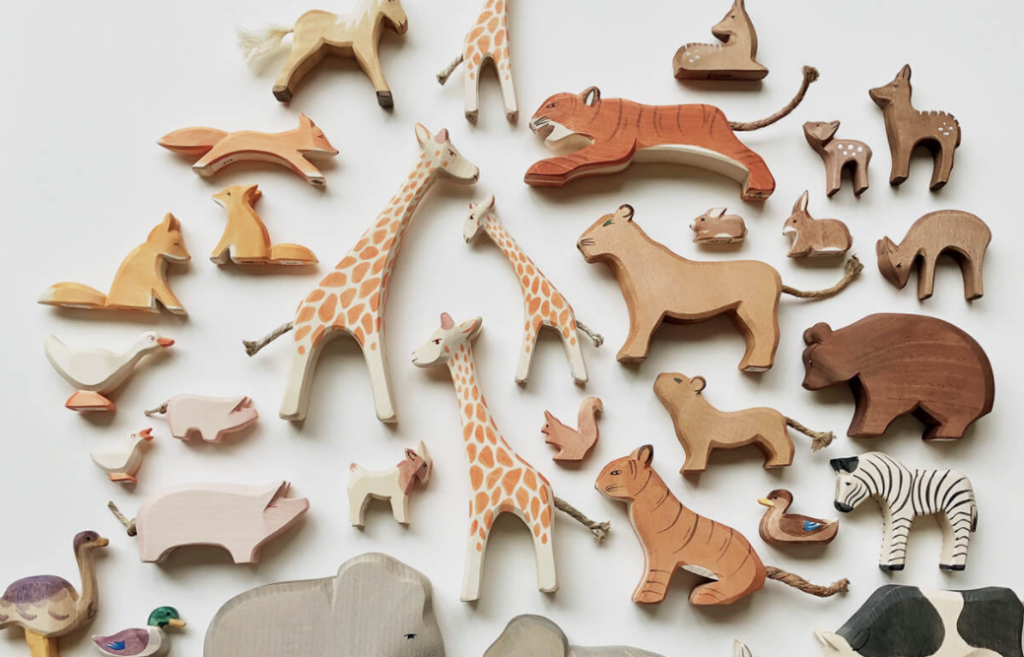 Because the toy is so neutral, the kid may assign their own meaning to each component, which can vary each time they interact with it. The toy is loved by children because of the imagination they associate with it, not because of the item itself. They want to play with it because of what it can do for them rather than what it can accomplish on its own. And you don't need a lot of numbers to tell a good narrative. Read this article to discover how simple it is to build a whole universe with just a few figures.
Wild Boar is a lovable character.
We also appreciate that each toy passes through many hands before becoming a completed creation, which shows in each piece, no matter how big or tiny. A highly talented craftsperson designs, saws out, sands, rubs down, paints, and oils each one. We find that youngsters like them as well since they are created with such affection. Canada Goose Ostheimer.
How are Ostheimer toys made?
Have you ever wondered how Ostheimer wooden figurines get their distinct personalities? For almost a century, they've been produced in the same methodical and steady manner. We're able to show you how an Ostheimer figure comes to life thanks to a fantastic exhibit at the recent Nuremberg toy market.
Design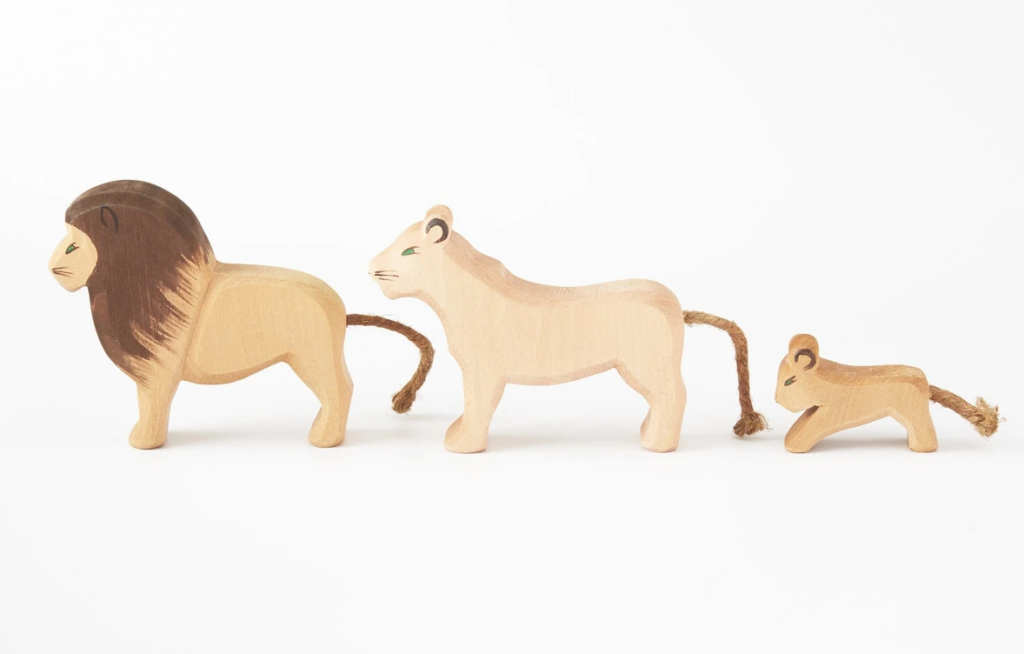 A stamp is made and attached to the back of a wooden blank (see image below). This is inked and pressed onto a board, resulting in an outline that can be cut out.
The stamp is positioned such that the wood's colour and texture are complementary to the animal or person it will come to symbolize. If the grain ran horizontally, the camel in the image below would have a completely different vibe.
Sawing
The proper profile is sawed off with great care, leaving a blank space for the figure. The edges are very rough at this point.
Sanding
To eliminate sawdust and smooth the wood's surface, the figure is sanded. The figure is then brought to life by adding more detail to the main body, such as muscles, limbs, grins, and hands. The procedure is completed with a gentle finishing touch of the contours, which prepares the surface for painting.
Oiling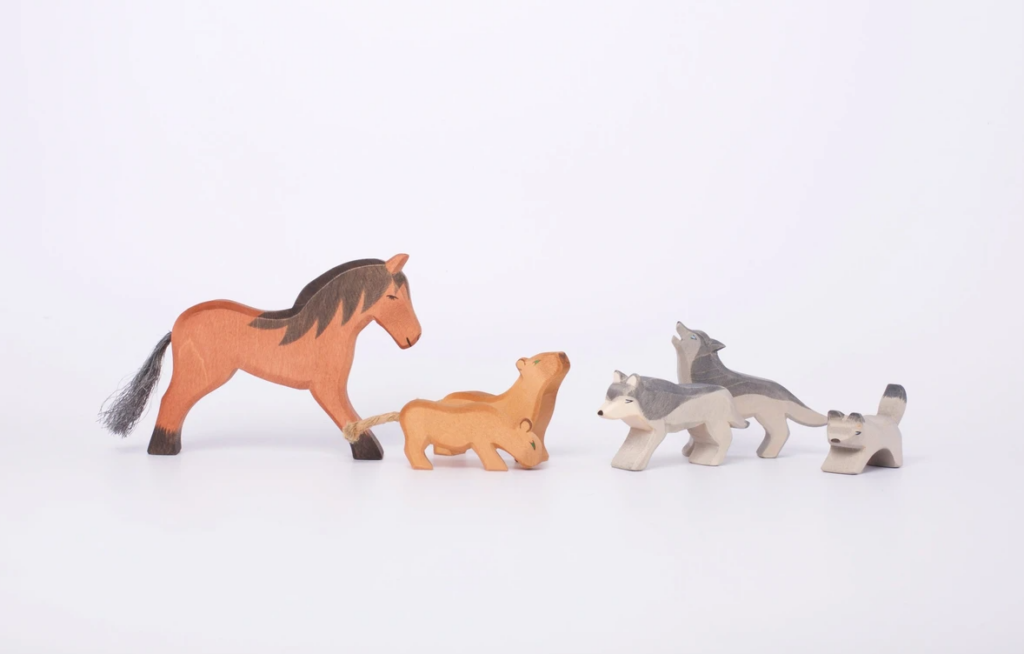 The toy is submerged in high-quality organic oil, which helps to preserve the colors and preserves the toy's surface.
Painting
With a steady hand and a fine paintbrush, the figure is carefully painted. Transparent color stains enable the wood's grain to show through, enhancing each figure's inherent warmth. The tail is made of string.
Ostheimer figurines are carefully packaged and sent to youngsters all around the globe after a last quality check.
The Ostheimer farm is a family-owned company that has been producing wooden animals and figures since the early 1900s. They are known for their high quality, handcrafted items.