Millymook hats are one of the hottest headwear items right now, and with good reason! They're stylish, comfortable, and perfect for keeping your head cool and protecting you from the sun. But what do you do if you have kids who are reluctant to wear them?
In this article, we'll outline some tips for getting your kids to start wearing Millymook hats. We'll discuss how to get them interested in the product, how to choose the right hat size for them, and how to help them remember to wear their hats when they're out and about!
Get Your Kids Interested in Hats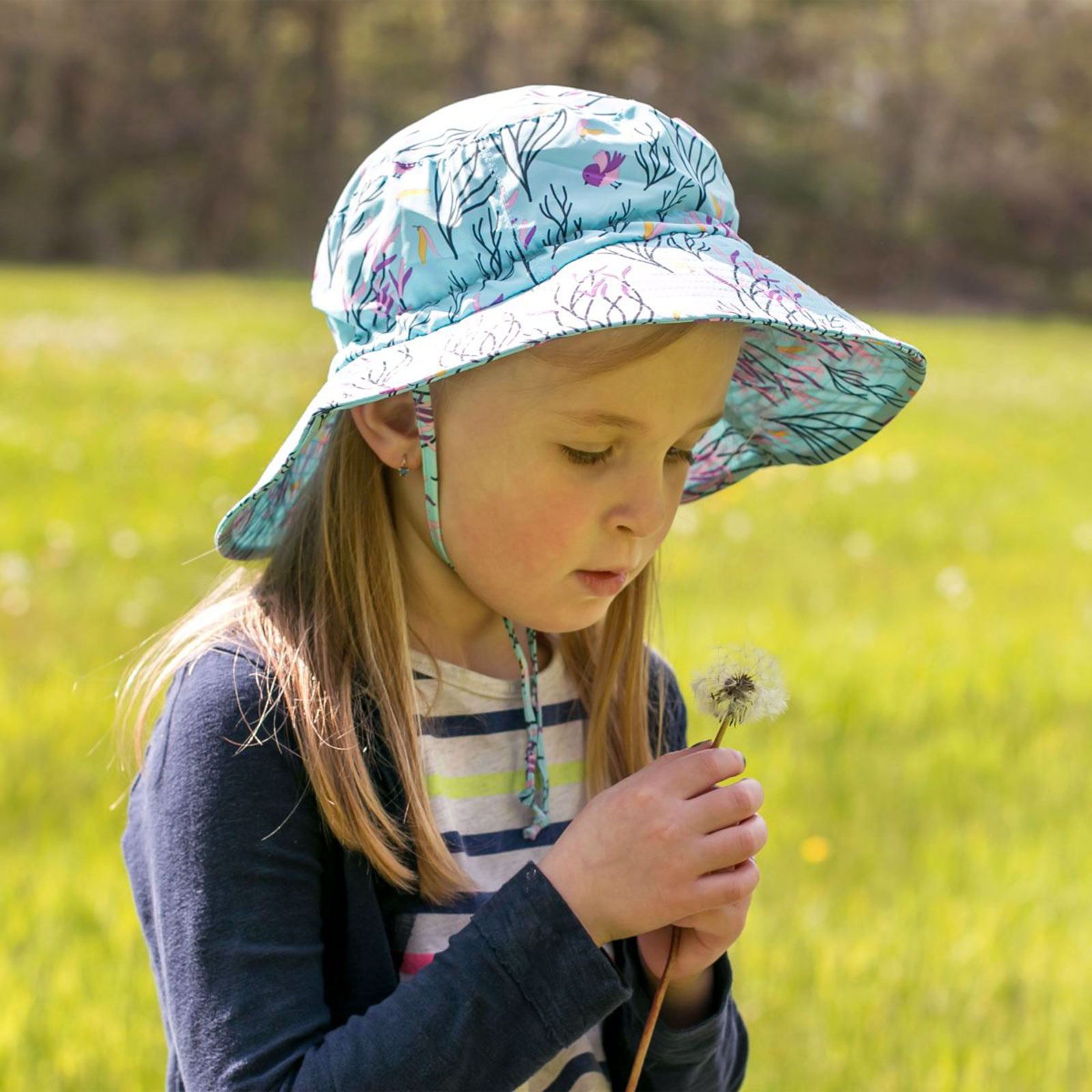 Millymook hats are the perfect accessory for kids! With so many fun and colorful designs, your child will be sure to turn heads in any environment. Millymook hats are also comfortable and durable, making them the perfect choice for all sorts of activities. Here are a few tips for getting your kids to start wearing millymook hats:
Start with a few simple designs. If your child is hesitant about trying a new hat, start with designs that they are familiar with. Offering a variety of colors and styles will help them feel more comfortable wearing a new hat.
Be creative. If your child isn't interested in traditional hats, don't be afraid to try something new. For example, Millymook hats for girls come in all sorts of creative and unique formats, so there's bound to be one that appeals to them.
Allow them to try on different hats. Not every child will be interested in all types of hats, so allow them to try on a few different styles before settling on one that they like. This way, they'll be more likely to stick with it!
How to Get Your Kids to Wear Millymook Hats?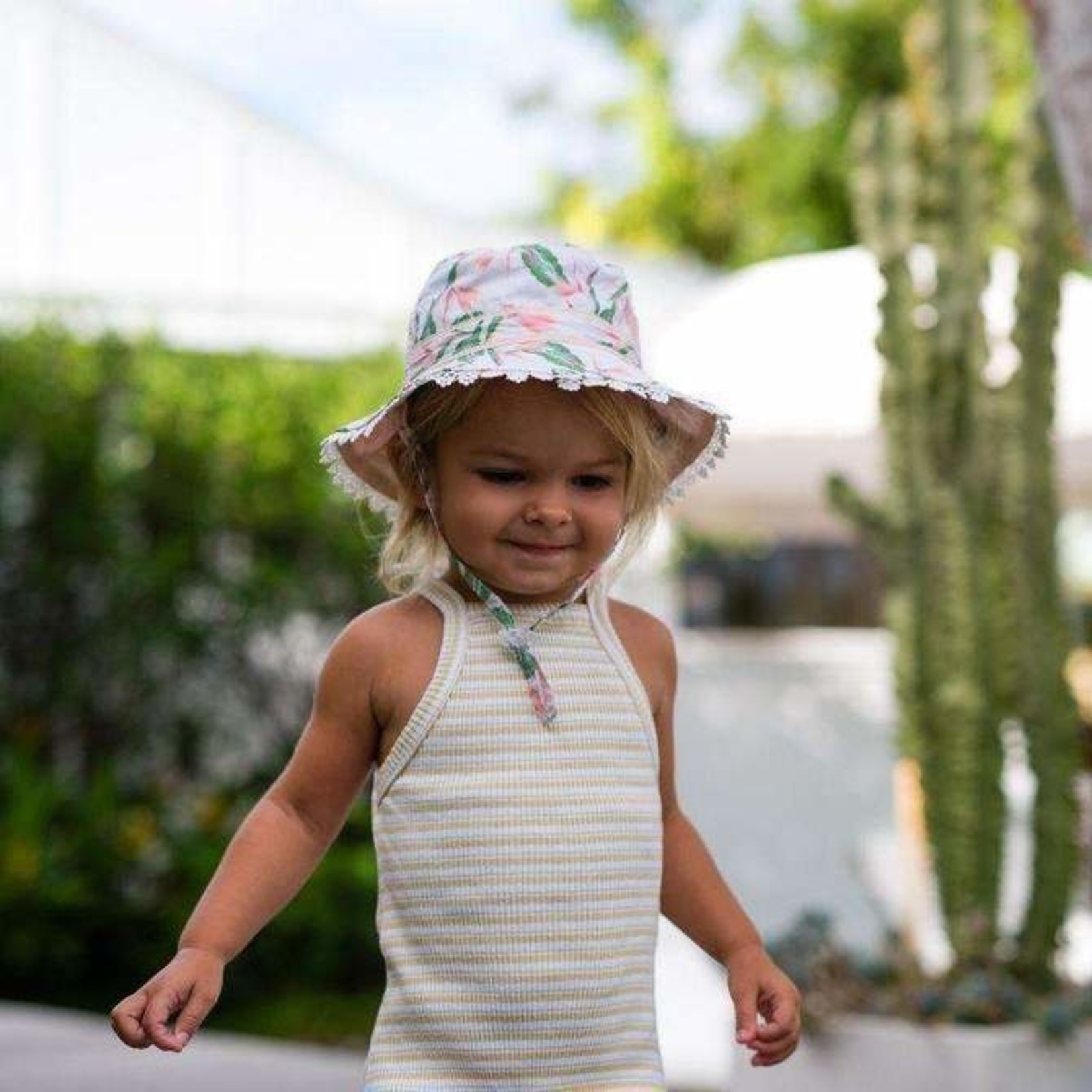 Millymook hats are the perfect accessory for any child! They are stylish and comfortable. Here are some tips for getting your kids to wear Millymook hats:
Let them choose their own hat. Millymook hats come in many different styles and colors, so let your children choose one that suits their personality and style. If you have more than one child, let them each pick a different hat so they can all look unique.
Make it a fun activity. When your children are wearing their Millymook hats, take pictures or videos with family members. It will make wearing the hats a fun experience, and they will likely be more likely to wear them in the future.
Get them a hat bag. A hat bag is a great way to keep your child's Millymook hat safe and clean. You can also use it to store other hats and items that your children may want to wear in the future.
Enjoy the compliments! Millymook hats are sure to get your children noticed, and they will love the compliments they receive from friends and family members.
Conclusion
Getting your kids to wear Millymook hats can be a bit of a challenge, but with a little effort, you can help them learn the importance of wearing protective headgear. Tips for how to get your kids to wear Millymook hats include offering a variety of designs, being creative, and allowing them to try on different hats before choosing one.