Peaceable Kingdom is an independent board game company that makes games designed to help people find peace in their lives. The games are created by a team of psychologists, artists, and educators who strive to make the games as fun and engaging as possible while also being accessible for all ages.
Non-competitive board games for adults is a new line of games from Peaceable Kingdom. The company has been around since the early 2000s, and has been creating fun, family-friendly games that are perfect for any occasion.
Board games without a winner don't seem like much fun. Peaceable Kingdom, on the other hand, has figured out a method for everyone to have fun while also learning something useful.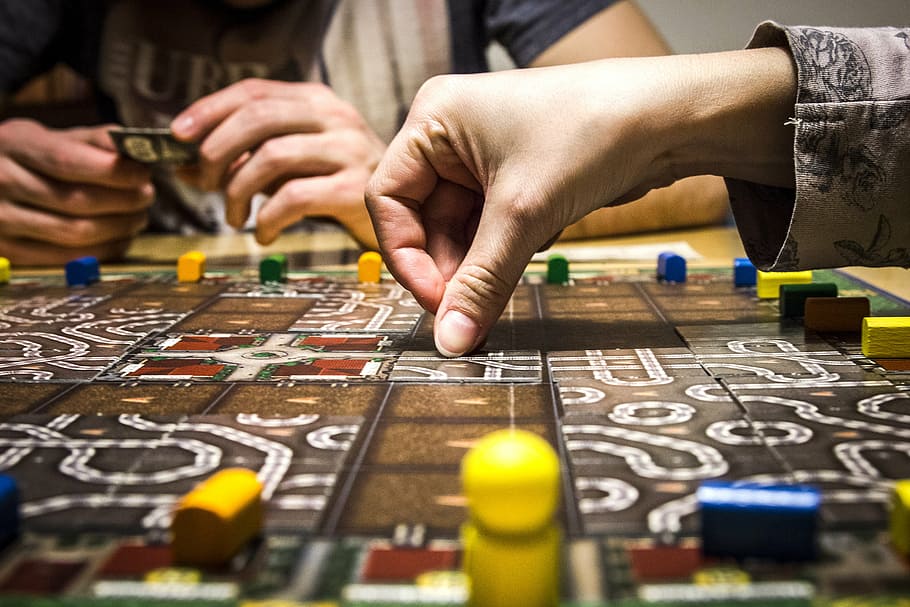 Peaceable Kingdom creates board games that encourage youngsters to collaborate rather than compete.
In order for everyone to win in these award-winning games, players must work together. Players in games like Hoot Owl Hoot, Feed The Woozle, and Count Your Chickens are up against an opposing force like a rising sun or a wicked witch, and they must work together to defeat their opponent and win the game.
With a shared objective at the core of the game, the basic idea leaves no one behind and cultivates a culture of compassion and cooperation among those who play together. The use of social skills, as well as strategic and tactical thinking, is encouraged.
Furthermore, with a cooperative board game, the essential aspect of rivalry isn't lost, but rather redirected towards something or someone imagined (ie not one of the other players.)
As a consequence, board games that foster connections and friendships have emerged. Parents are happy when their children play Peaceable Kingdom games, too, since no one feels left out, and the chances of disputes and tears are much decreased.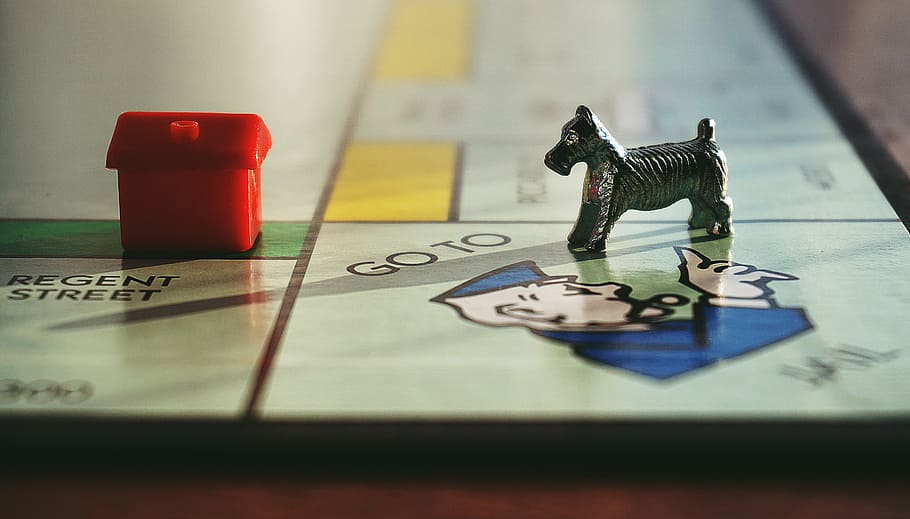 All materials are ethically sourced and printed using soy-based inks and corn-based polymers on FSC-certified papers and woods.
"What a fantastic concept for a toy store. Good quality goods from all over the world, but with a play attitude and, strangely (but effectively), an anti-consumer mentality…"
Peaceable Kingdom is a company that sells non-competitive board games. The company's goal is to help parents and children have fun together.